Riaviana
Social Media
instagram
---
About Me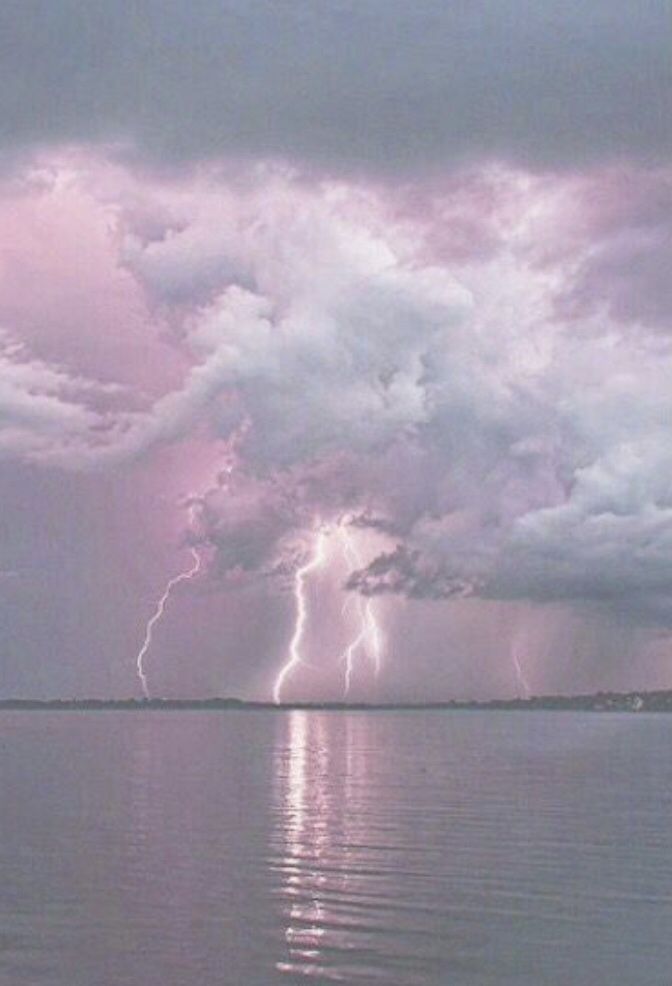 Hello,
I'm Riaviana Raub
Class: S04 College Number: KNFS19092 Origin: Muar, Johor. Previous School: MRSM Tun Ghafar Baba Hobby: Reading and Surfing the Internet. Date of Birth: 12 Jan 2001
My sweet high school memories
I was from MRSM Tun Ghafar Baba which located at Jasin, Melaka. Here are some of my sweet memories while I was there.
Graduation Day
---
---
Some Other Meaningful Days
Quote of The Day
"If the sea were ink for the words of my Lord,the sea would surely be consumed beforethe words of my Lord are exhausted"
Al-Kahf 18:109
Memories in KMKN
Treasured Memories