WHAT ARE THE SYMPTOMS?
The most common symptom of face blindness is an inability to recognize or discriminate between faces. This may make forming relationships more difficult, both in a personal and professional setting.
If your child has face blindness, they may: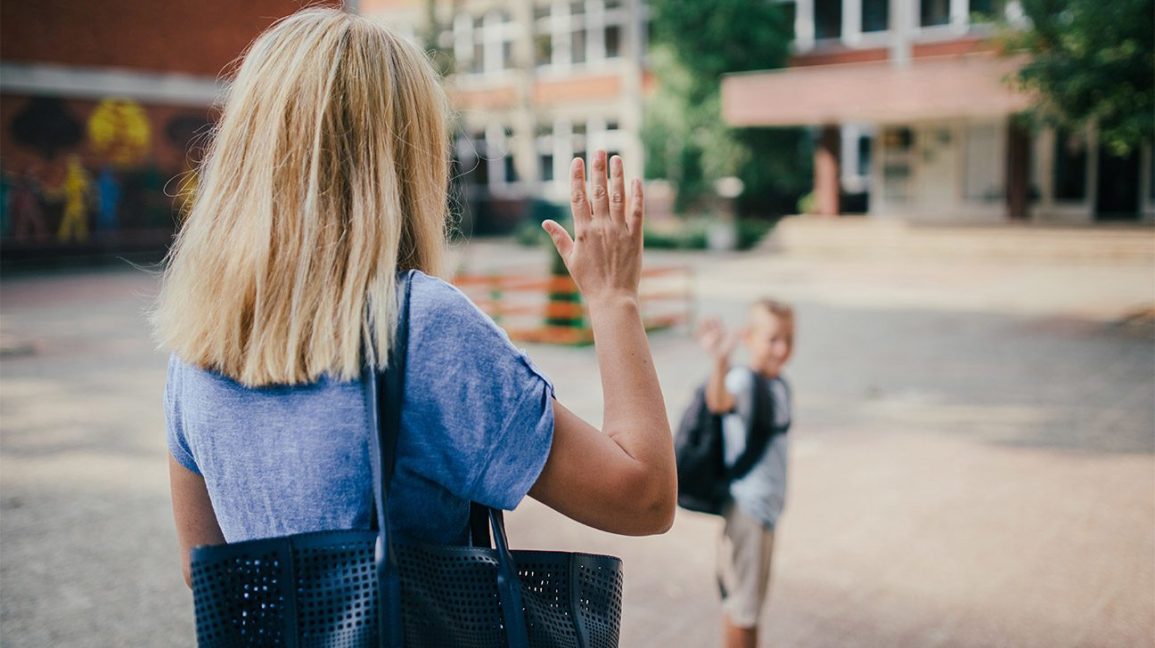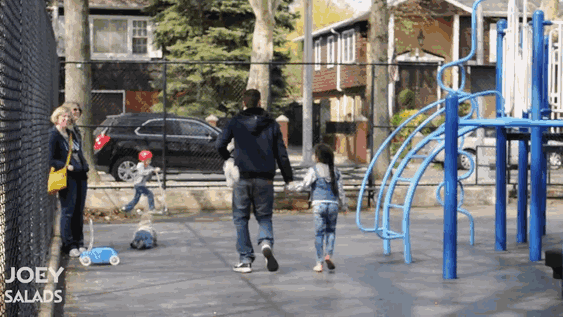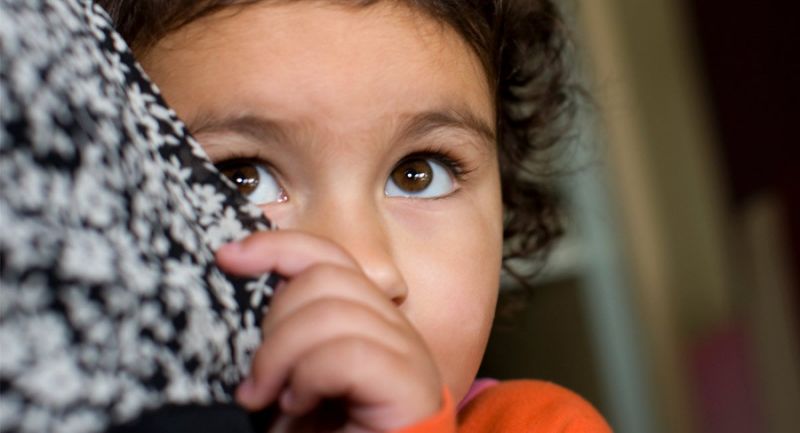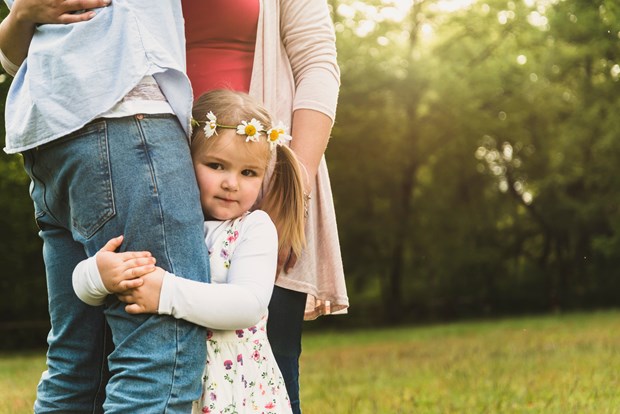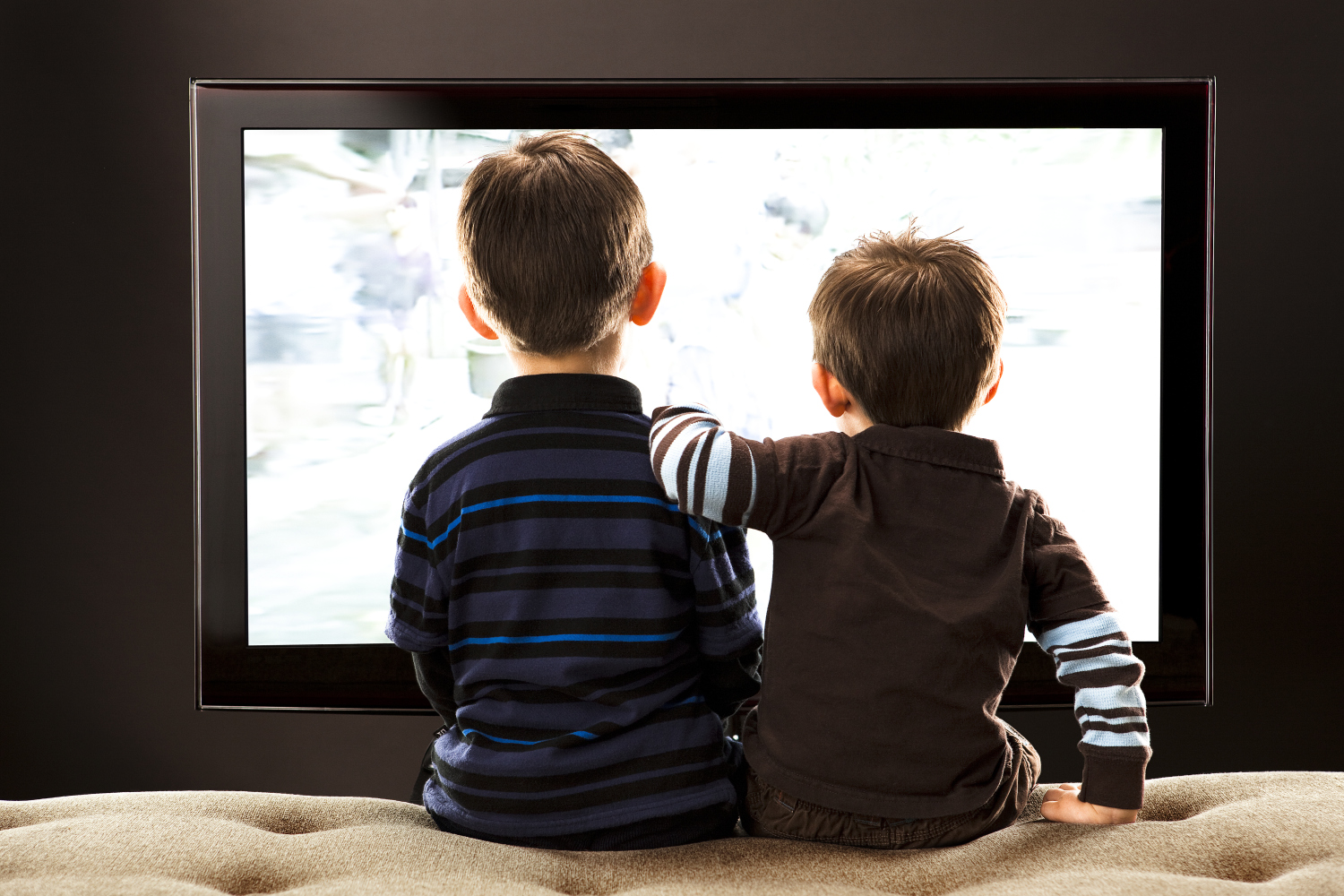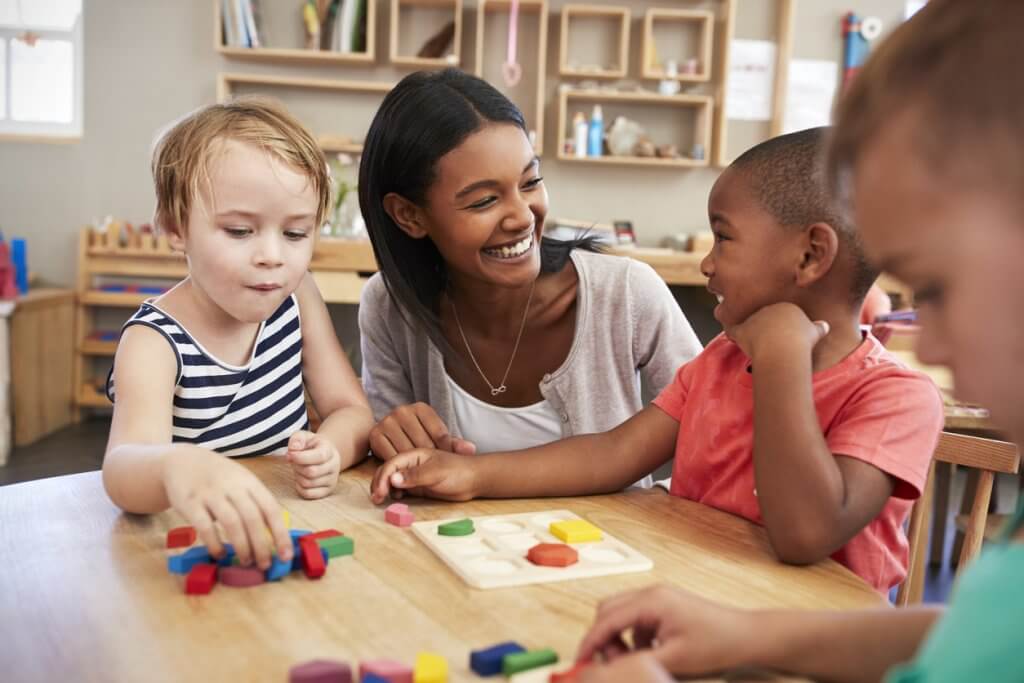 Many of these symptoms can be attributed to other things, including shyness. Talk to your child's pediatrician if you're concerned.