HOW IS FACE BLINDNESS DIAGNOSED?
If you're having trouble recognizing faces, your primary care physician will refer you to a neurologist.
The neurologist may have take an assestment that evaluates your ability to recognize facial features. The assestment may evaluate your ability to:
Recognize faces you've never seen, or faces of your family.
Notice differences or similarities of facial features in sets of faces shown to you.
Detect emotional cues from a set of faces.
Assess information like age or gender from a set of faces.
The Benton Recognition Test (BFRT), Cambridge Face Memory Test (CFMT) and Warrington Recognition Memory of Faces (RMF) are two tests that physicians may use to evaluate potential face blindness. One study found that irregular scores were not actually consistent with face blindness. A physician's opinion is much more valuable.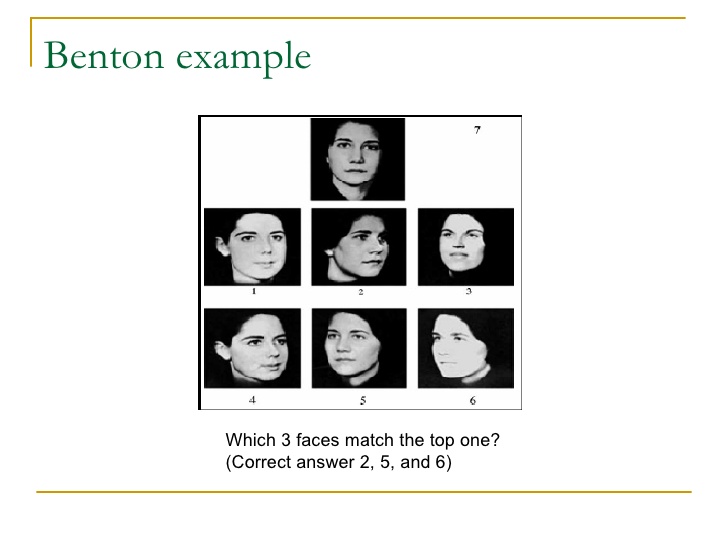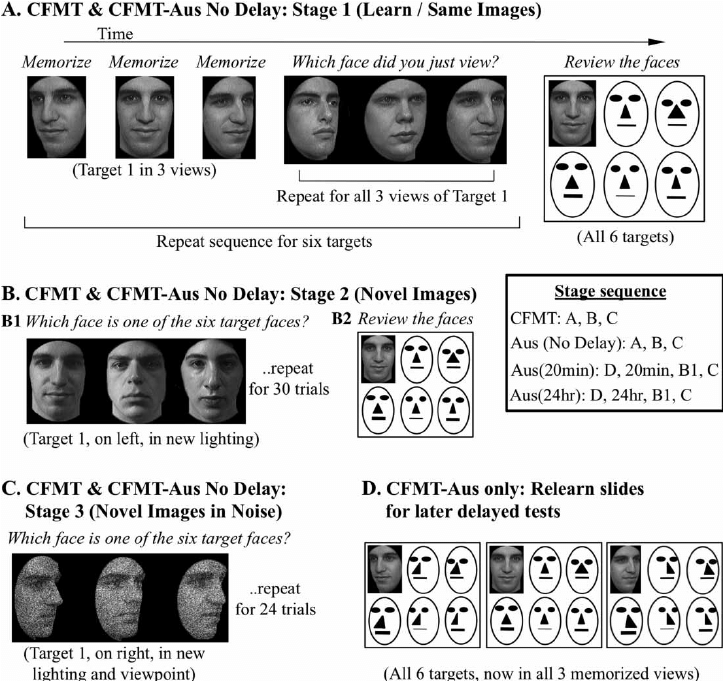 There are also plenty of tests that claim to be able diagnose face blindness online. Many of these are not accurate or valid, and you're better off consulting your physician if you're concerned.