ABOUT EDITOR
MUNIRAH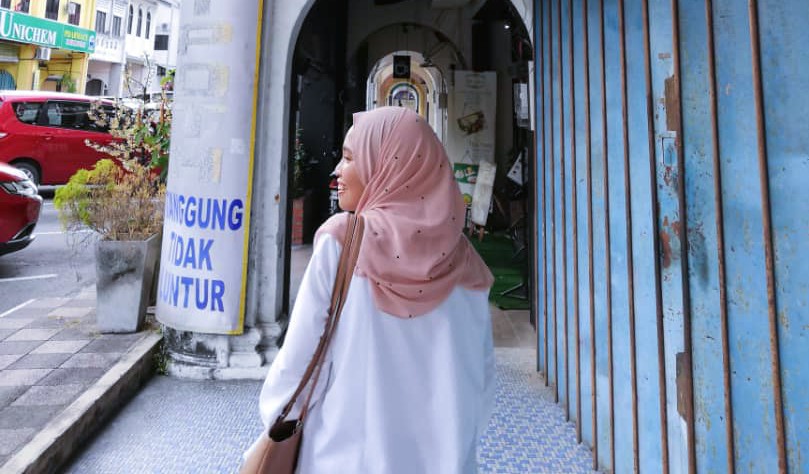 NAME : Wan Munirah binti Wan Abd Rasid
D.O.B : 1st of May 2001
Origin : Shah Alam
Ambition : Gynaecologist
Hobby : Reading articles, Watch Korean Dramas
SCHOOLS
2008-2009 : SRAI Seksyen 19, Shah Alam
2009-2013 : SRAI D'MYS seksyen 7, Shah Alam
2014-2018 : Maktab Rendah Sains MARA Parit, Perak
2019-now : Kolej MARA Kuala Nerang, Kedah
FAMILY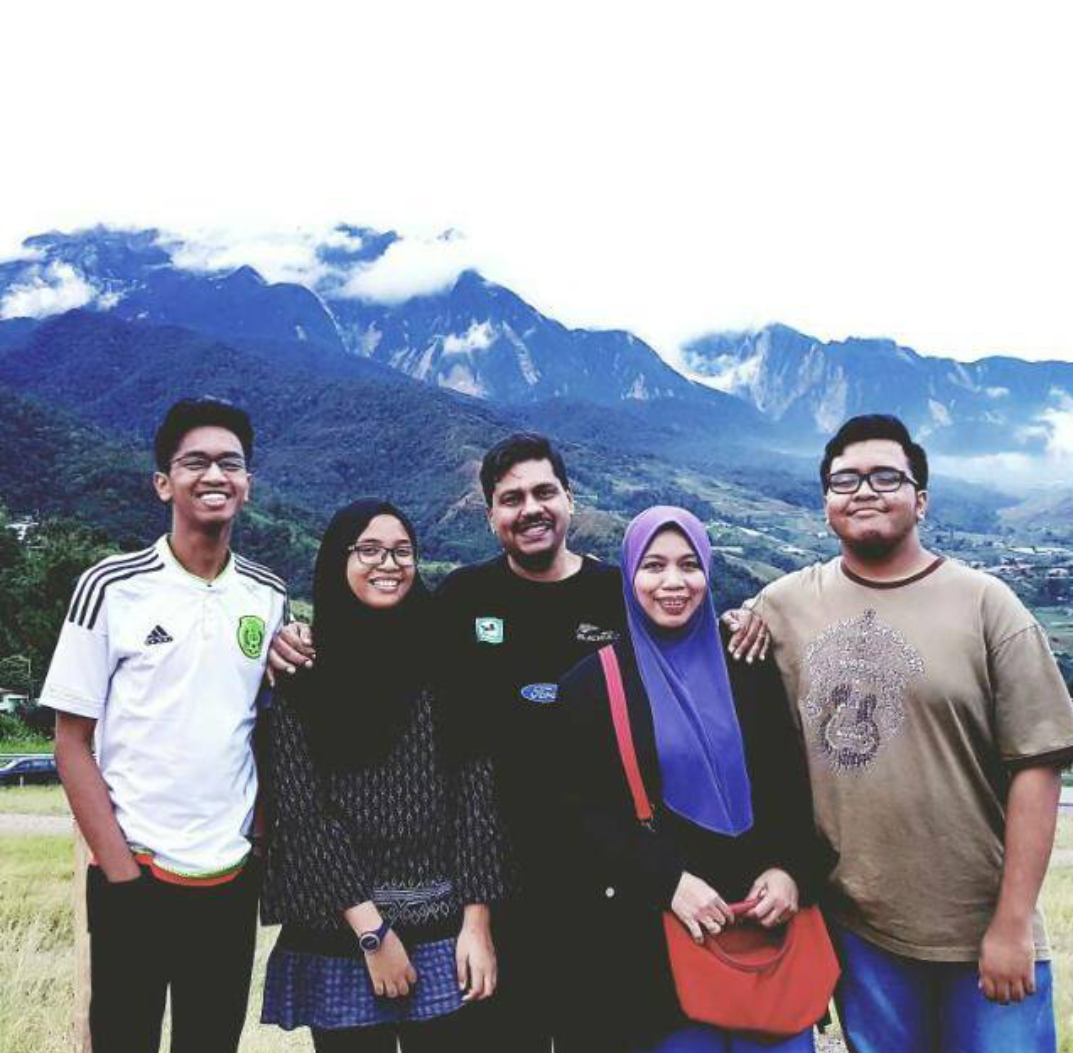 This is my family. My parents, Rahmat Haris and Ida Juliana, both are turning 51 years old this year (2019). I have two older brothers, Wan Abdul Hadi (22, Bac.Civil Eng. UIA) and Wan Luqmanul Hakim (20, Dip. Aviation Eng. UniKL MIAT).
FRIENDS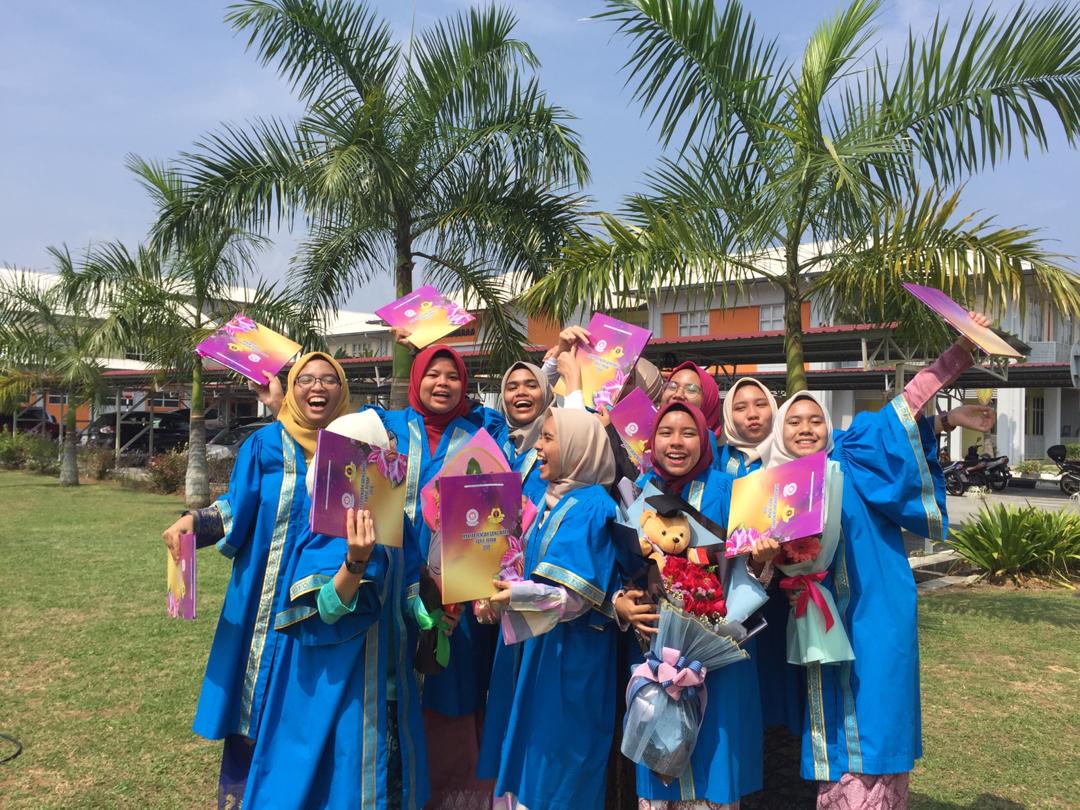 This is my clique back during my high school years.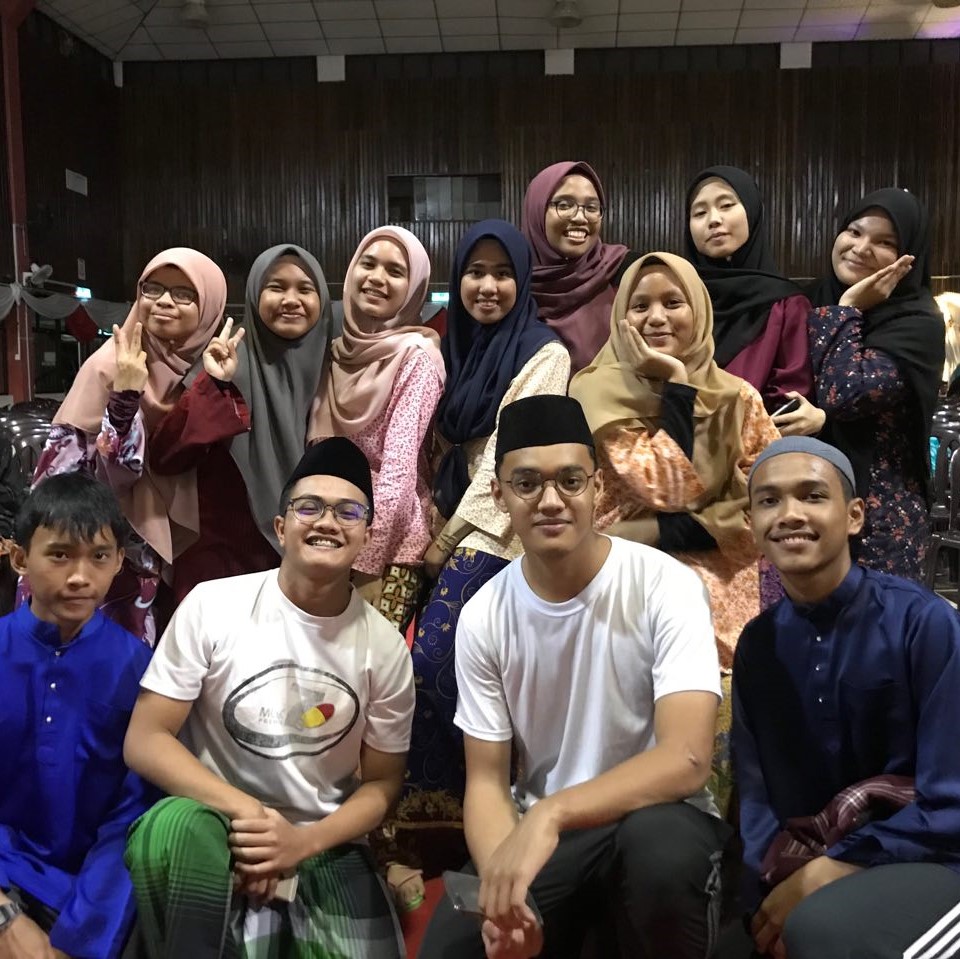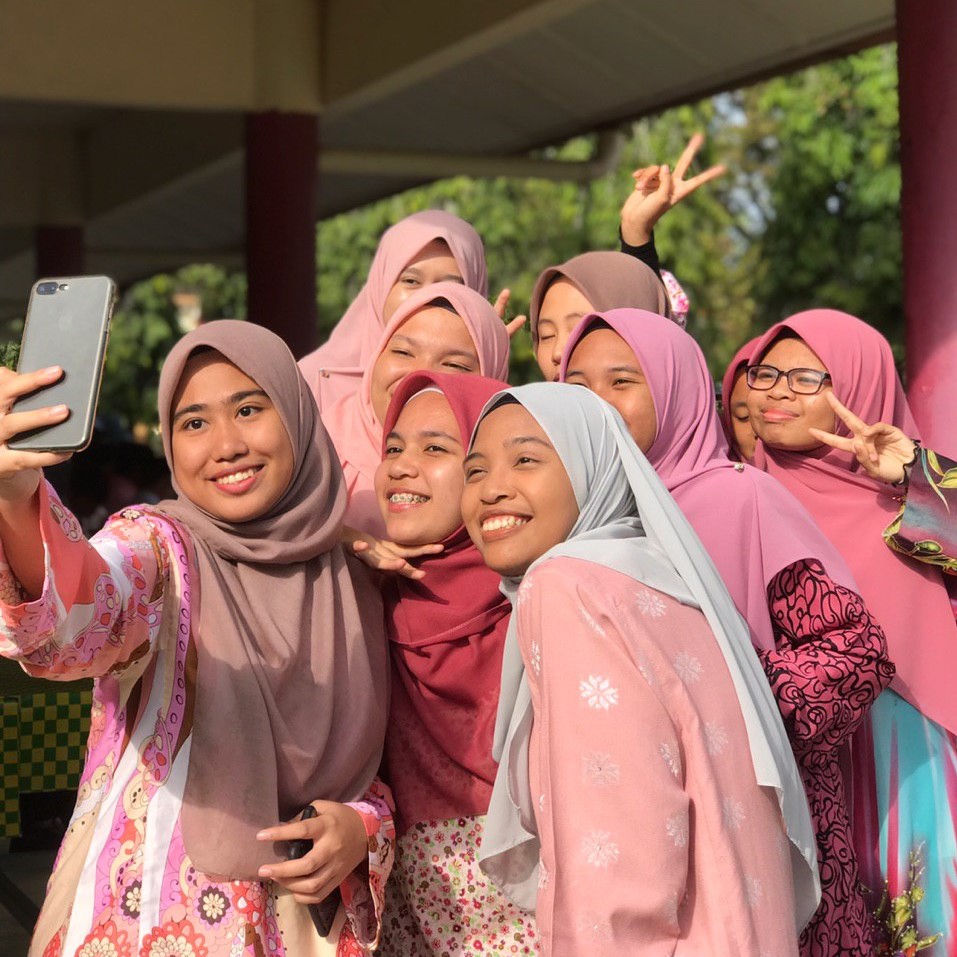 My family and siblings at KMKN. Just being with them makes me happy :)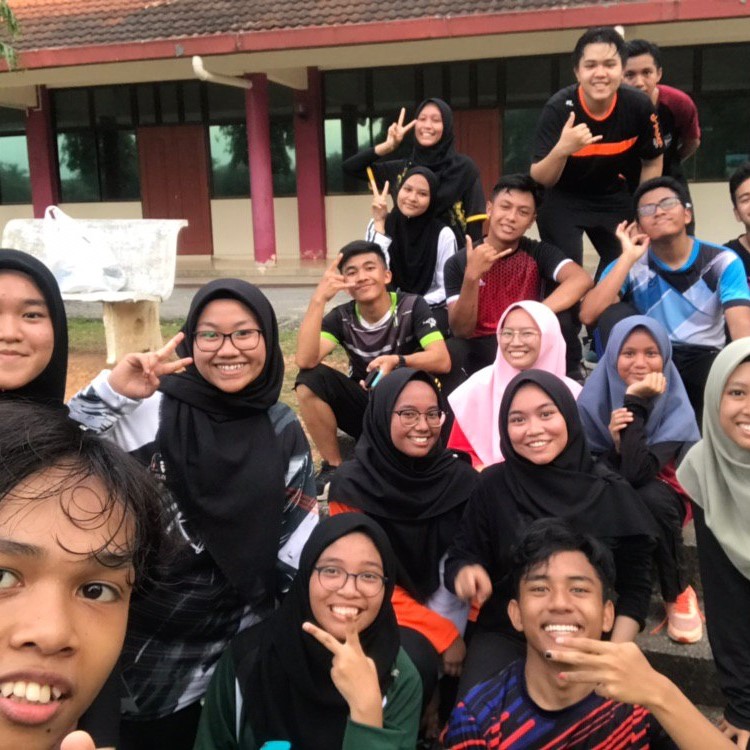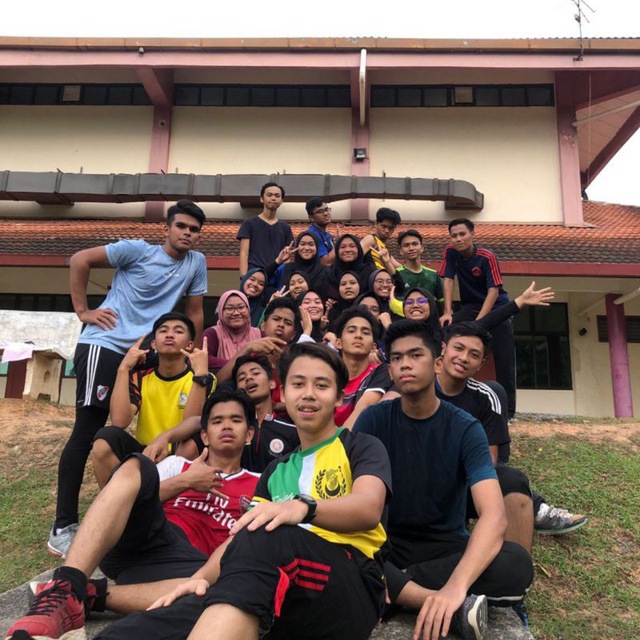 My frisbee team. Since most of us are from different programme, I tend to make a whole lot more new friends at KMKN thanks to this people!