WHAT IS IT?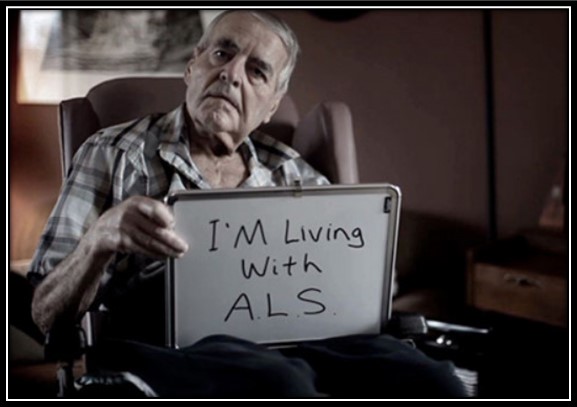 Amyotrophic lateral sclerosis (ALS) is one of a group of disorders known as motor neuron diseases. It is characterized by the progressive degeneration and eventual death of nerve cells (motor neurons) in the brain, brainstem and spinal cord that facilitate communication between the nervous system and voluntary muscles of the body.

Ordinarily, motor neurons in the brain (upper motor neurons) sent messages to motor neurons in the spinal cord (lower motor neurons) and then to various muscles. ALS affects both the upper and lower motor neurons, so that the transmission of messages is interrupted, and muscles gradually weaken and waste away. As a result, the ability to initiate and control voluntary movement is lost. Ultimately, ALS leads to respiratory failure because affected individuals lose the ability to control muscles in the chest and diaphragm. ALS is often called Lou Gehrig's disease.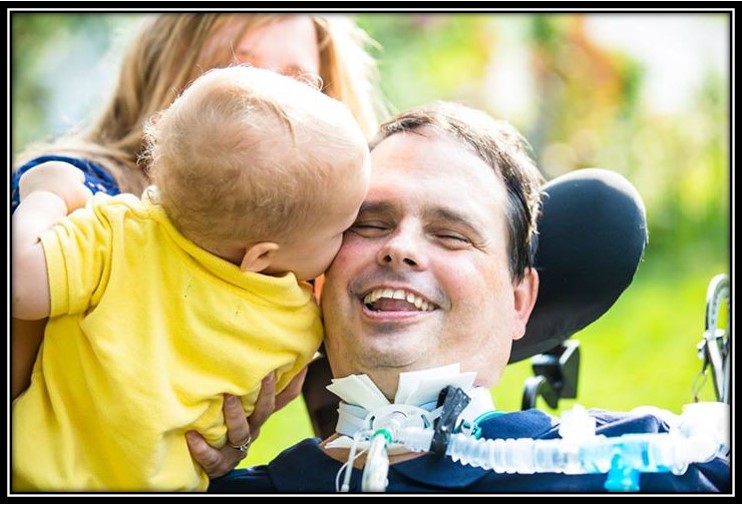 Early symptoms of ALS usually include muscle weakness or stiffness. Gradually all muscles under voluntary control are affected, and individuals lose their strength and the ability to speak, eat, move, and even breathe.

Most people with ALS die from respiratory failure, usually within 3 to 5 years from when the symptoms first appear. However, about 10 percent of people with ALS survive for 10 or more years.