---
---
HOW IS EPIDERMODYSPLASIA VERRUCIFORMIS DIAGNOSED?
---
---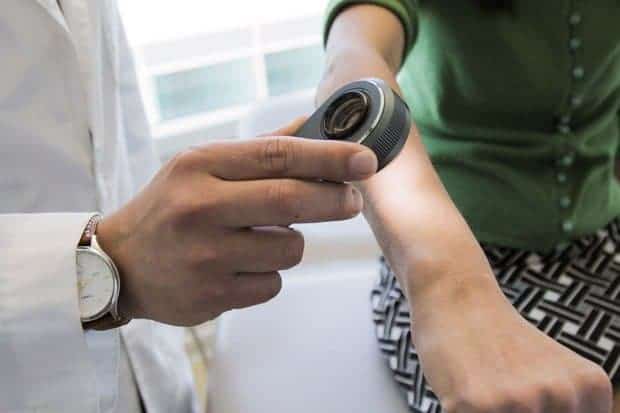 Diagnosing a rare disease of any kind can be a challenge. If warts or unusual lesions appear, you should see a dermatologist, even if the symptoms appear to be mild.


The doctor should know your medical history and have an understanding of your symptoms:
What they are?
When they started?
If they've responded to any treatment?
Your doctor will also examine your skin.
Diagnosis is based on clinical and histological findings. If the doctor suspects EV or any other condition, they may take small tissue samples for a biopsy. An EV skin biopsy will include tests for HPVs and other signs that might point to EV. Skin cells called keratinocytes can sometimes reveal HPVs associated with EV. HPV can be detected in keratinocytes using in situ hybridization or immunohistochemistery with anti-HPV antibodies.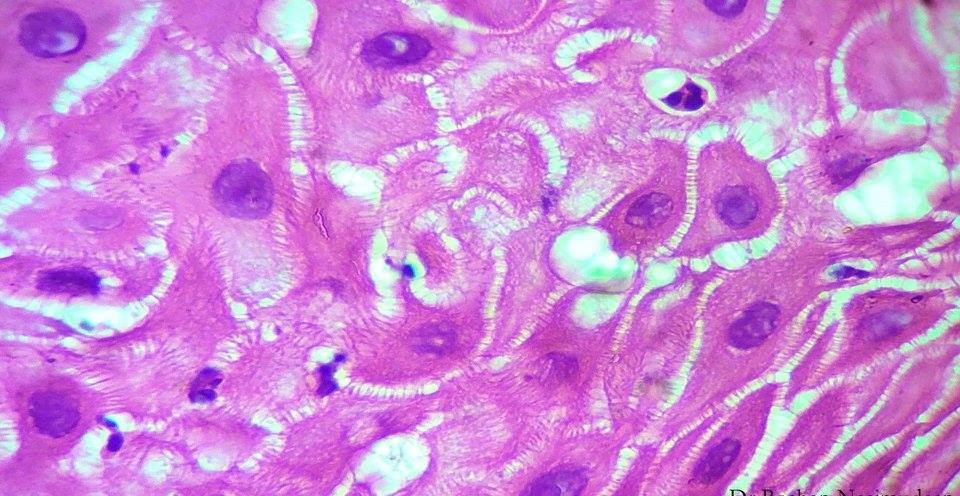 Keratinocyte skin cell