What Do You Know About Olive?
---
---
---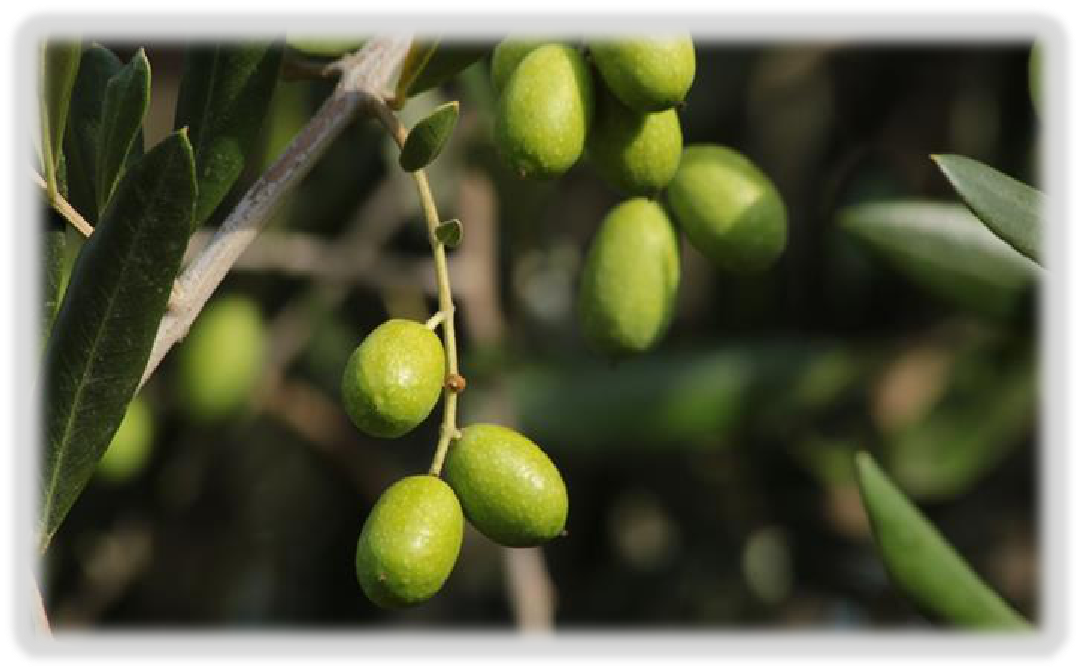 The olive, known by the botanical name Olea Europaea, meaning "European olive", is a species of small tree in the family Oleaceae, found in the Mediterranean Basin from Portugal to the Levant, the Arabian Peninsula, and Southern Asia as far east as China, as well as the Canary Islands and Réunion. The species is cultivated in many places and considered naturalized in all the countries of the Mediterranean coast, as well as in Argentina, Saudi Arabia, Java, Norfolk Island, California, and Bermuda. Olea europaea is the type species for the genus Olea.The olive's fruit, also called the olive, is of major agricultural importance in the Mediterranean region as the source of olive oil; it is one of the core ingredients in Mediterranean cuisine. The tree and its fruit give their name to the plant family, which also includes species such as lilacs, jasmine, Forsythia, and the true ash trees.
---
The Characteristic Of Olive
Type Of Olive
Have you ever heard these names?
Luques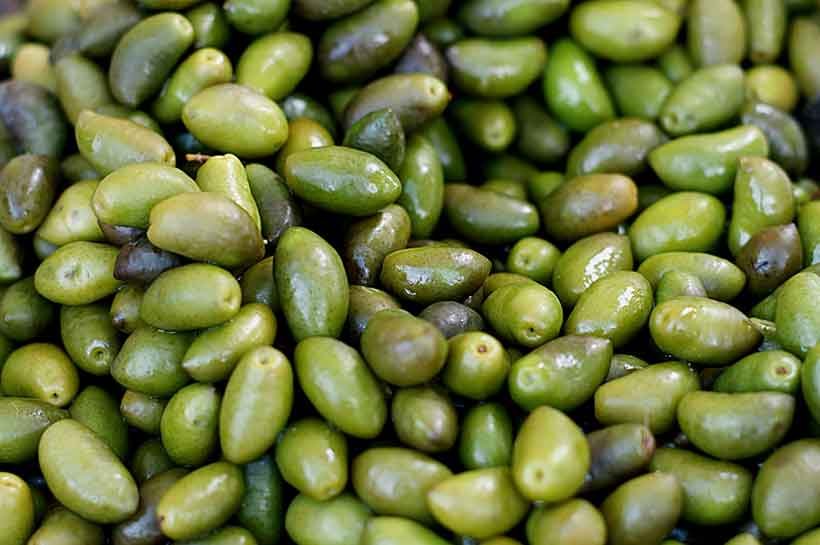 Lucques olives hail from the Languedoc region of France and stand out thanks to their unique undefined shape. Rather than the typical olive appearance, they have a crescent shape which is somewhat similar to a half moon or kidney. Add this to their bright shade of green, and they have an interesting and appealing look about them. Gastronomically, the Lucques provides a mild nutty taste which merges well with the crunchy exterior and buttery texture inside. These French olives are difficult to process into oil, so they usually take their place as a table olive.
Cobrancosa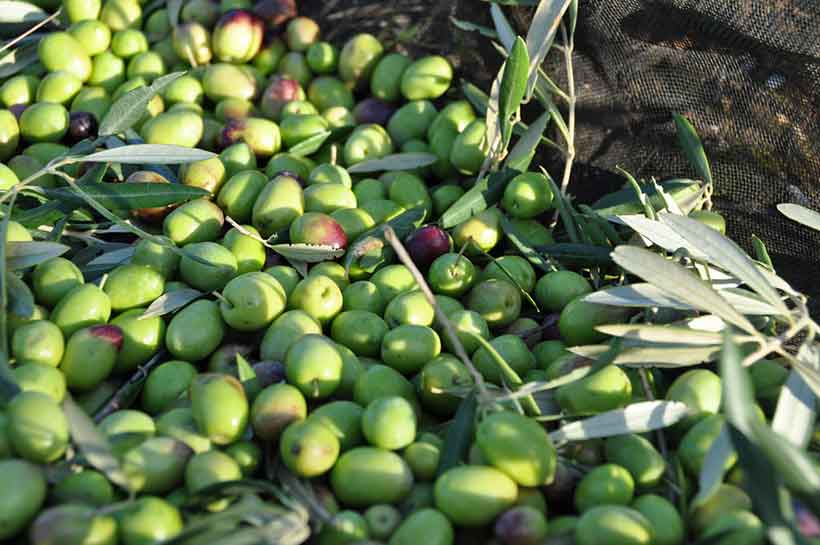 The first appearance of Portuguese olives is the Cobrancosa.These medium-sized green olives are growing throughout Portugal, but mainly in the Northern regions. They provide a very light, fruity flavor with a slight hint of spiciness. More than anything else, they are renowned for their great-tasting premium olive oil. However, they are also available in their whole fruit form and come packed in brine.
Kalamata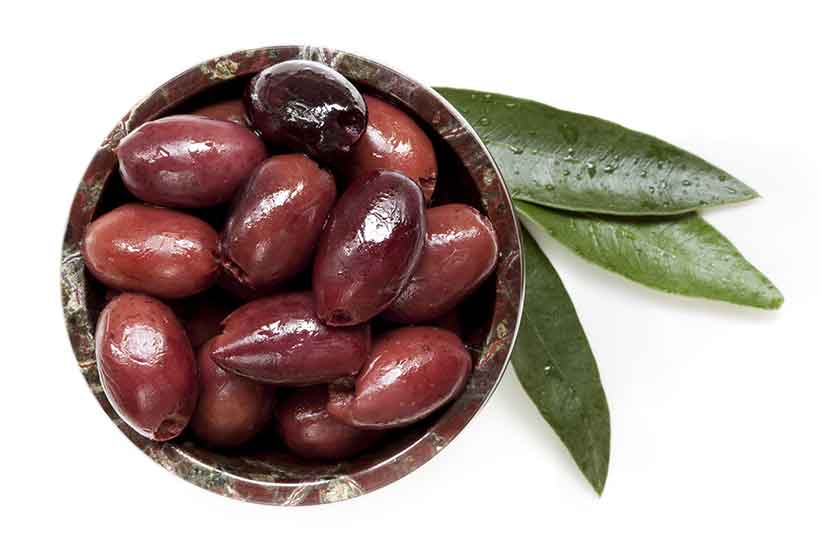 The Greek Kalamata olive is one of the most famous varieties in the world. An attractive deep reddish-purple, they grow close to the Ionian sea in the Kalamata region of Southern Greece. Kalamata olives are reasonably large, and as they contain moderate amounts of oil, growers produce them for use as table olives and oil.There are many different forms which these olives take, but they often come in brine and red wine vinegar. Due to their natural properties and the bringing process they have a soft, fruity but slightly bitter flavor.Similar to the Gordal, producers often stuff Kalamata olives with various ingredients; feta cheese is a common one.
Arbequina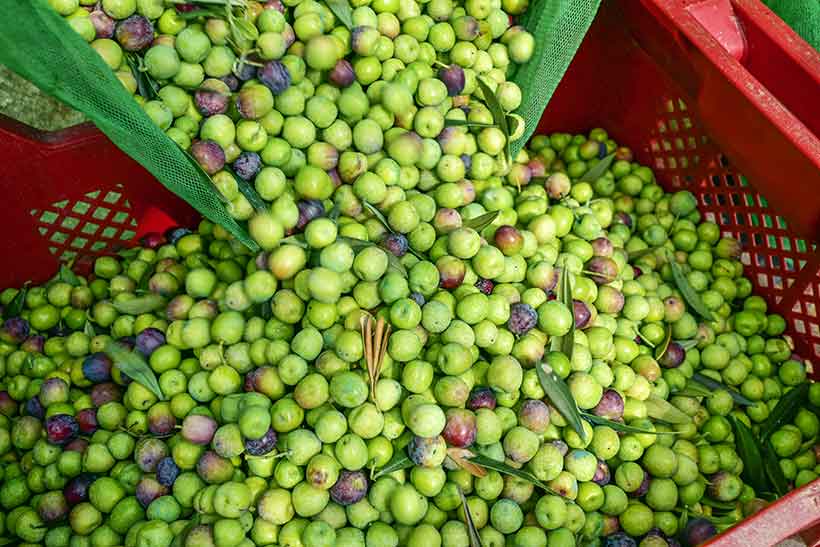 Hailing from Catalonia, these Spanish olives are one of the most famous olive varieties in the world. Although they originate in Spain, Arbequinas now grow throughout the world in places such as Australia, Argentina, Chile, Peru, and the United States.They are also one of the more unique-looking olives as they have a light-brown exterior color.In addition to their unusual appearance, they have a firm flesh and a deliciously light and fruity taste. As the flavor is relatively mild, it's better to use them as a table olive rather than as part of a dish.
Manzanilla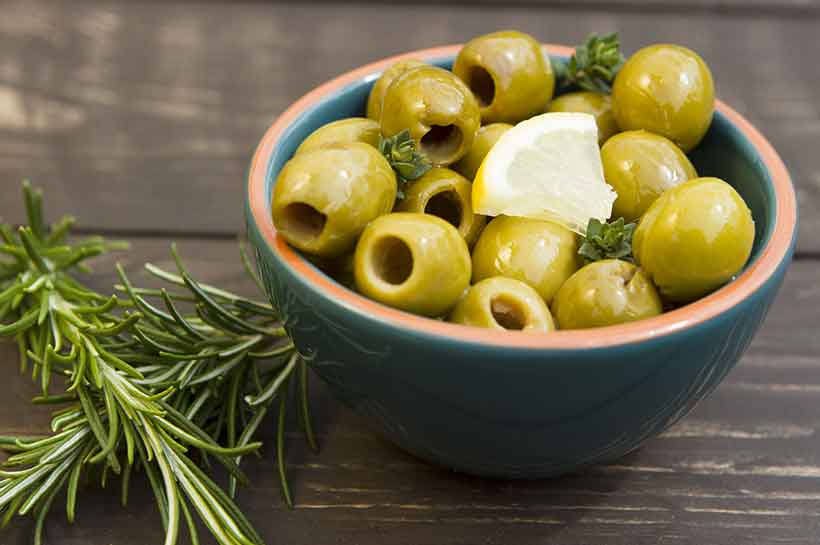 Originating from Sevilla, a city in the southern region of Andalusia, Spain, Manzanilla is one of the most famous types of olives in the world.For instance, if you have had store-bought green olives before, then you've almost certainly sampled a Manzanilla.In fact, they even have the alternate name of 'green olive '.Typically these Spanish olives are pitted, stuffed with pimento, and then packed in brine. One reason why they are so commonplace is the Spanish Manzanilla's high fruit yield, which enables large-scale production.While the Manzanilla is a prevalent table olive, it is also one of the most common sources of oil.
Gordal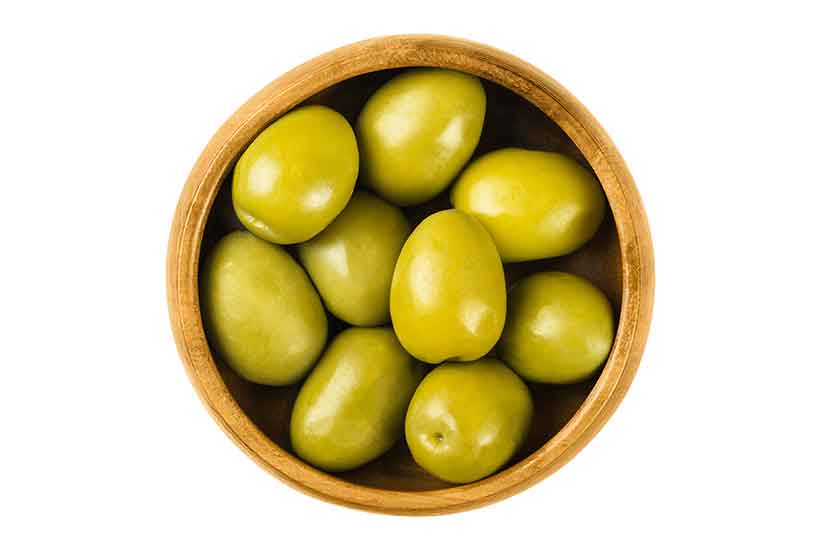 Gordal olives are unlike anything on this list so far.For one thing, they are huge!Sometimes referred to as 'jumbo olives' ,they are the largest type of olive grown in Spain. Originating in Seville in the Andalusia region, this plump green fruit is very soft in texture and makes an excellent table olive. urprisinglyn and despite its large size the Gordal does not contain much oil. These Spanish olives are generally sold pitted, and they come packed in brine. Additionally, producers often stuff them with a variety of ingredients such as cheese, fruit, and peppers.
Gemilk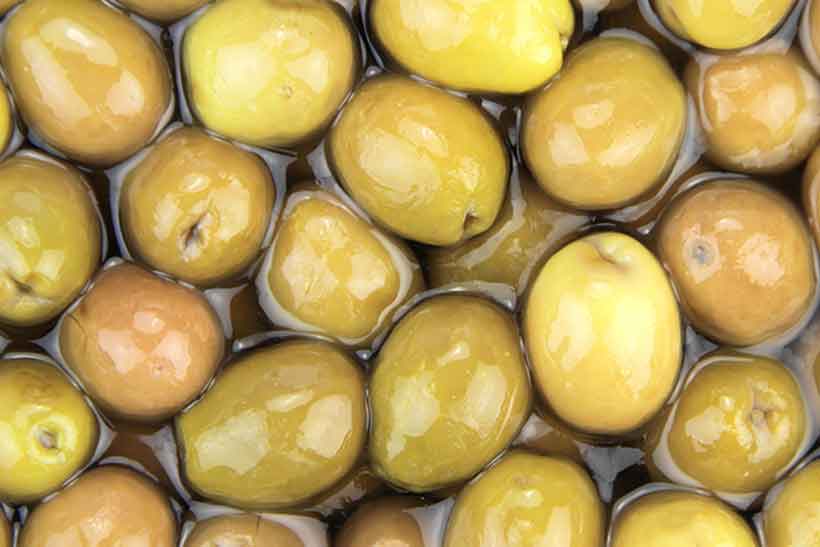 Gemlik olives mark the first appearance of a cultivar from Turkey, and they grow in the Zeytinbagi region in the North.These Turkish olives are internationally renowned for their high oil content and deep, flavorful taste.Concerning their appearance, they are small to medium in size and jet black. Growers produce Gemlik olives predominantly for use as a table olive, but oils are available too.Cured in only oil for an authentic flavor, these are some of the best-tasting fruit money can buy.